Secure signatures
and transactions
SafeSigner's technology creates a unique signature for each transaction, which is immune to phishing attacks, mitm/mitb, keyloggers, and other threats.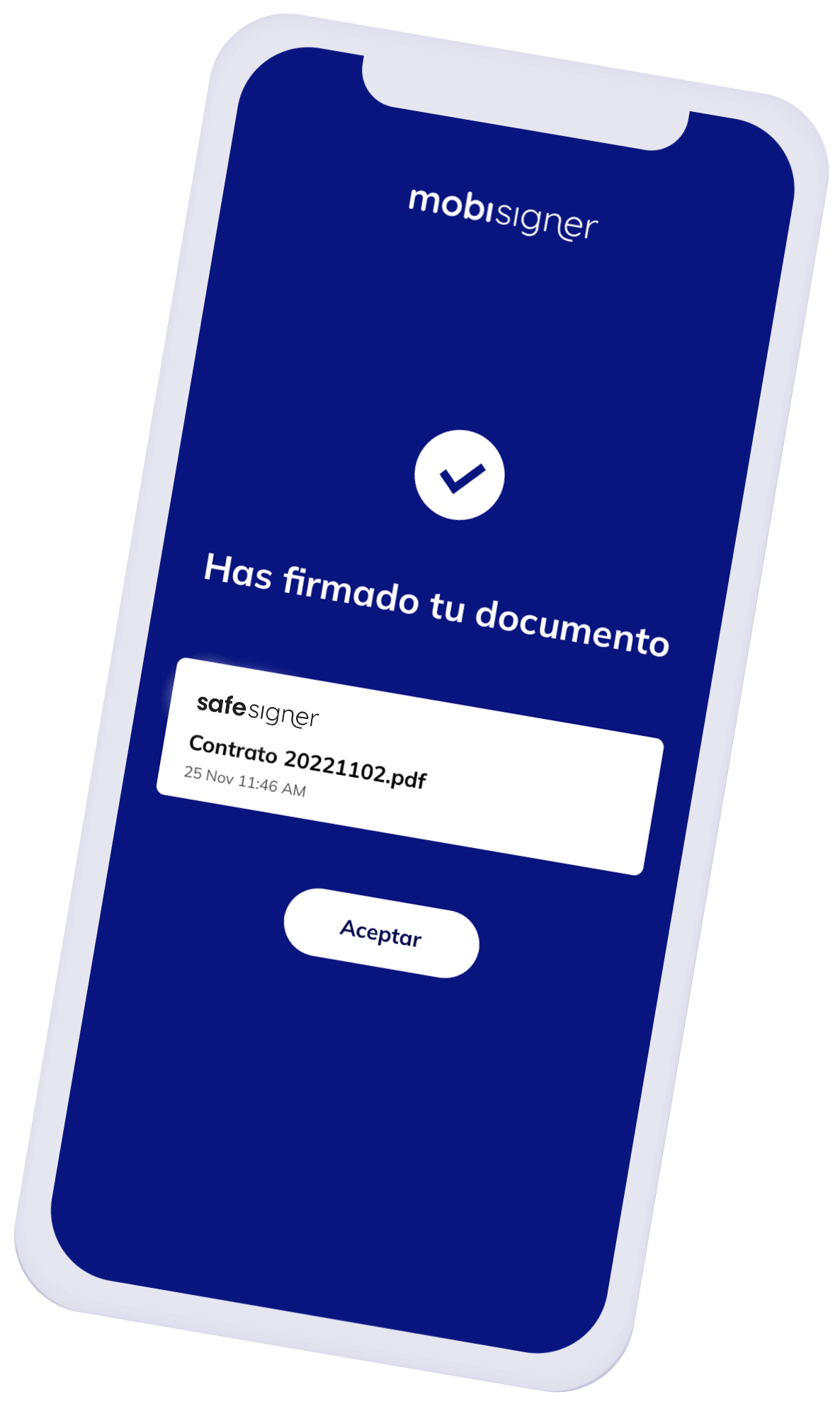 Leading clients in various industries
We make life easier for your clients with 100% digital signature and onboarding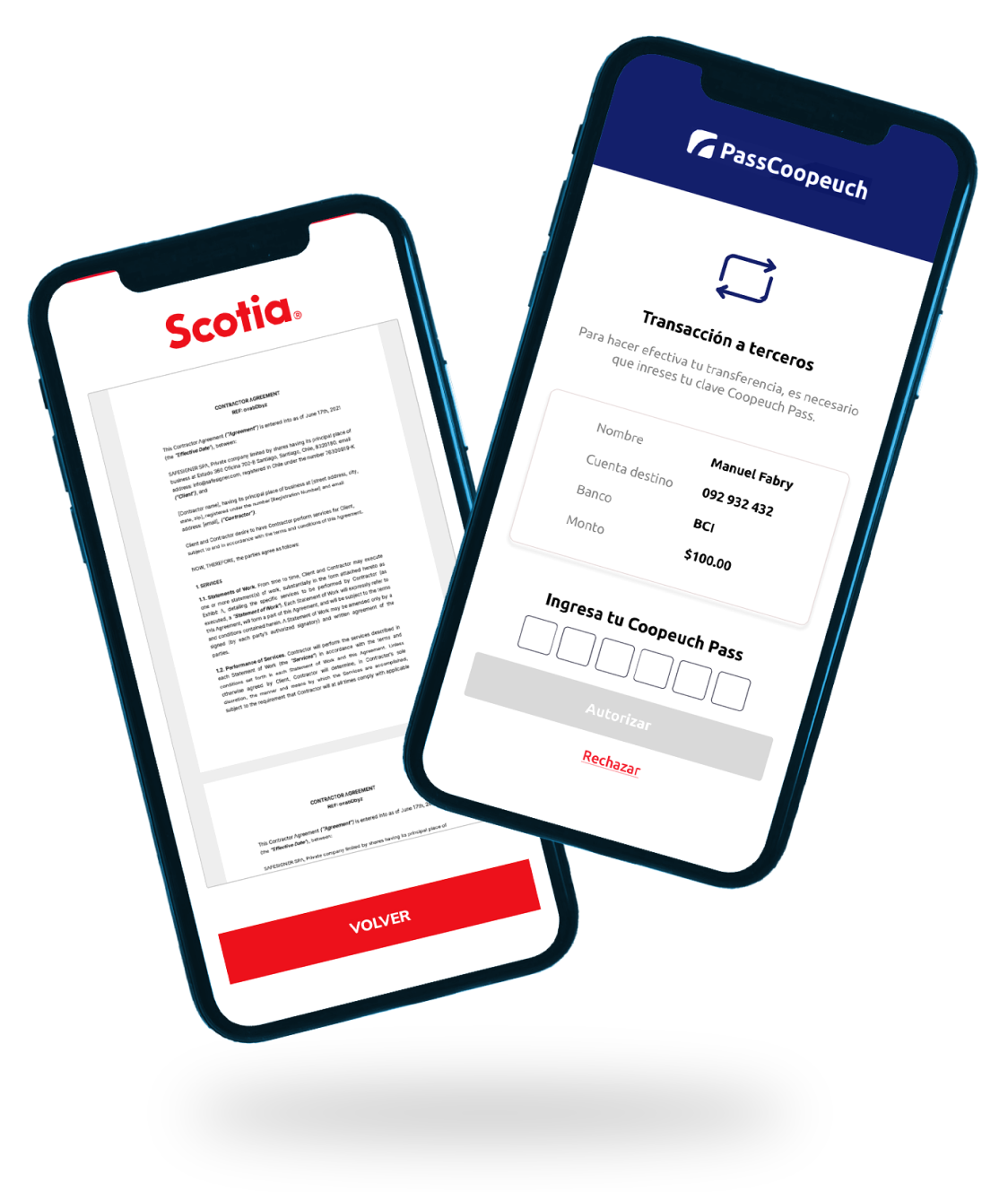 Easy and secure signature

With electronic signature you can certify any public or private document and or instrument, granting it the same recognition, protection and value as acts and contracts executed on paper. Save time and money on paperwork.
With our Onboarding you can provide your client with the personal authentication process, they will only have to do it once and they will be able to access what you define in your business. Easy, simple and safe. Without losing time!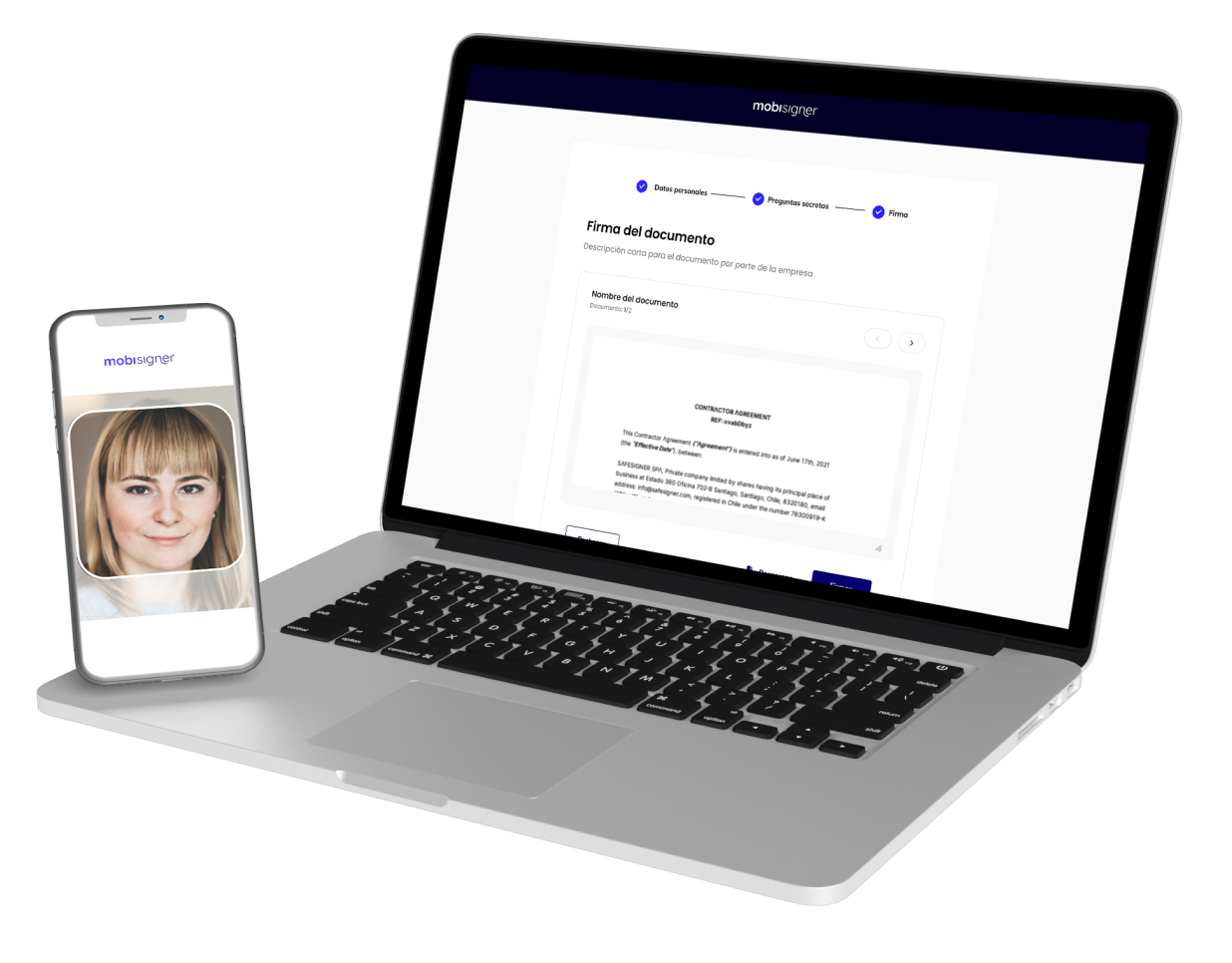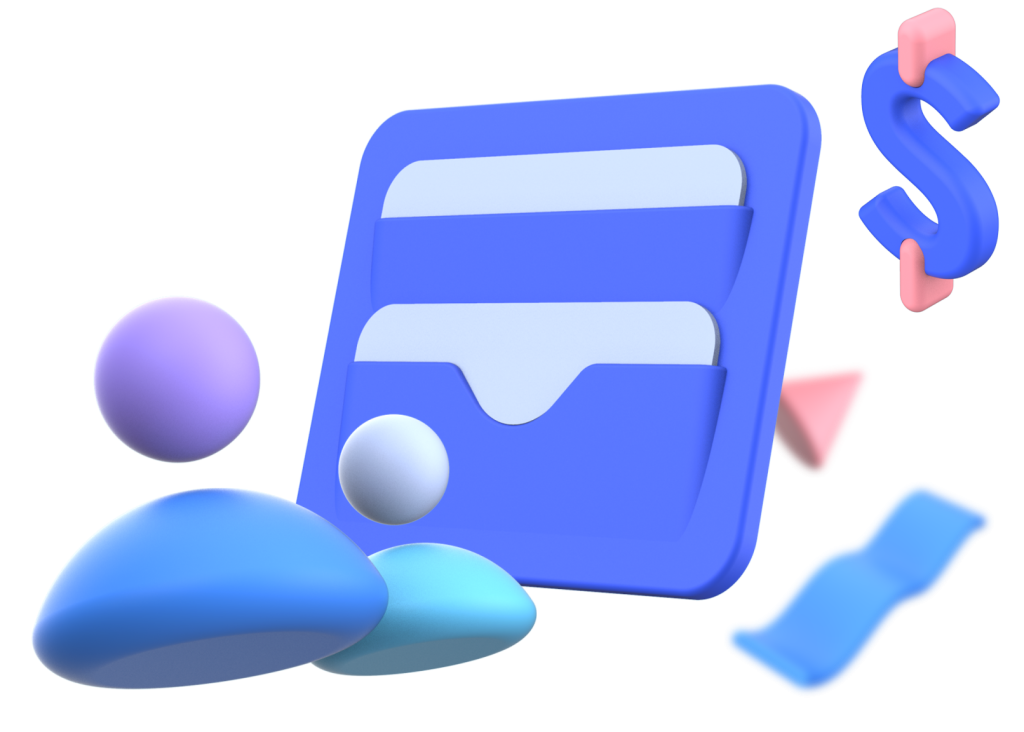 Ba

nco Consorcio
  Paulina Alonso
Subgerente de Desarrollo de Negocios e Innovación Corporativo
It has been a great experience working with the Mobisigner team. We implemented simple and innovative solutions that streamlined our sales processes, improving the digital experience we deliver to our customers.
  Coopeuch
  Barbara Quezada




  Product Owner eCare
Being able to incorporate PassCoopeuch into our digital channels has been a breakthrough in terms of agility, simplicity and security for all our members, allowing them to carry out their transactions reliably and all from their mobile. A security factor 24/7.
  SCOTIA
  Héctor Contreras


  Director of Architecture & Innovation Technology 
Like many who have the opportunity to work with the business in making technological decisions that enhance its capabilities, it is essential to do so by incorporating the ecosystem, especially partners who share the context and standards required in the digital world.
For this challenge, Safesigner has been key, since it designs and implements locally and globally integrated solutions and products, allowing great adaptability at the pace that the business requires, as well as suggesting innovation either to make business processes more cost-efficient and add value to the end customer.